Promoting safety
in the crane industry.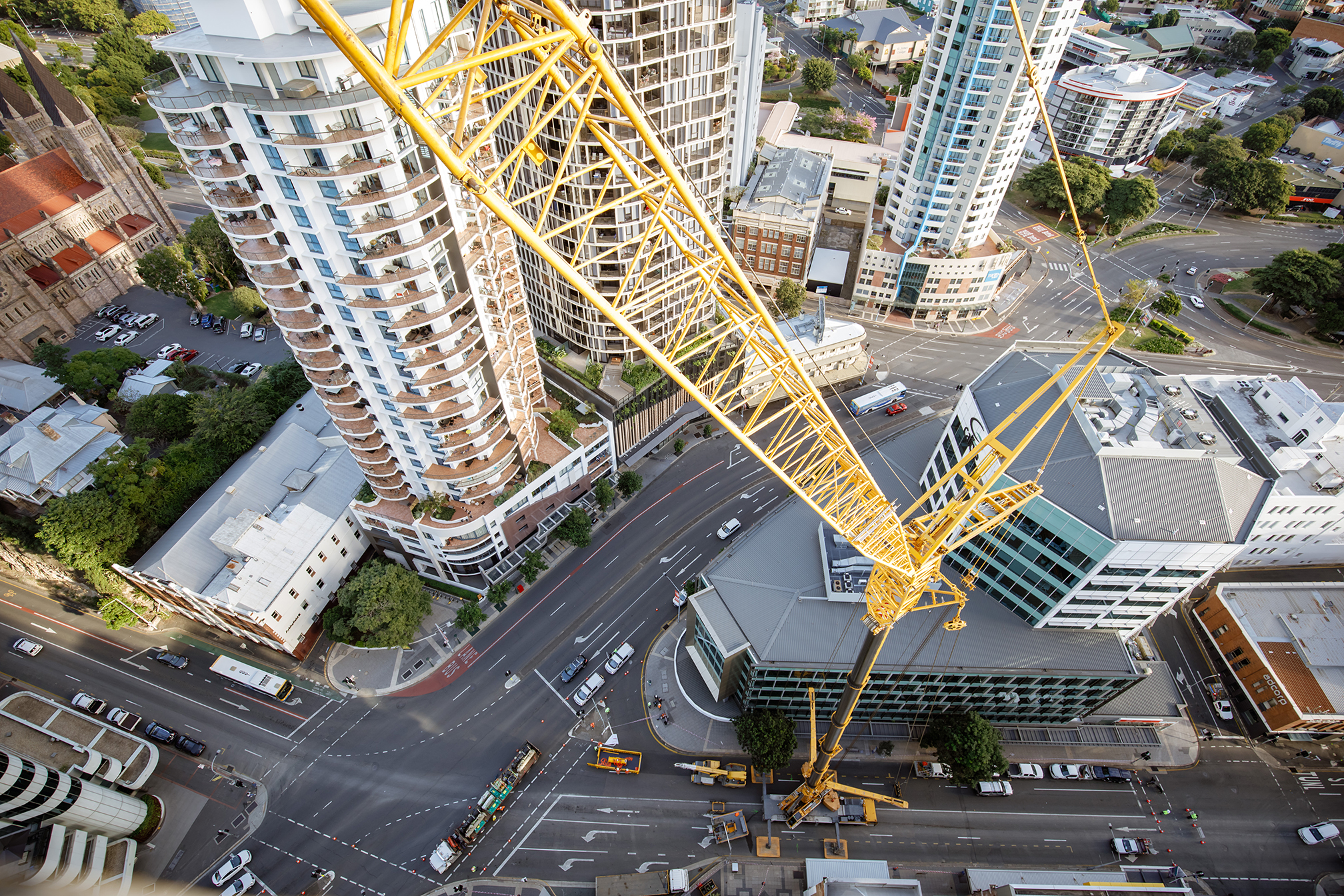 Welcome to Lifting Matters, a forum for the crane industry to share health and safety information and be open and honest about safety incidents to share learnings for the benefit of others.
Our vision for Lifting Matters is that it becomes an influential and collaborative communication tool for the industry.
Q4 2019 Issue
Available Now
Are you an aspiring author? Are you passionate about the safety of your workmates? Do you have an idea for improving safety or efficiency in your workplace? We want to hear from you.
Contribute to Lifting Matters' vision of a safer industry by submitting your ideas and articles to liftingmatters@writestrategy.com.au We are seeking stories about recurring incidents, significant incidents, ideas about safer and more efficient ways of working, any prevalent issues, good reminders, anything of a safety related nature.
You can submit a full article, anywhere from 200 to 1000 words, or you can send us ideas about what you would like to hear us discuss in future issues of Lifting Matters. If you're from a business, we will mention you as a supporter and publish your logo at no cost to you.
We can't wait to hear from you!
Lifting Matters is brought to you by
Missed an Issue?
No problem! You can now download all of our past issues.